PROJECT: EMPIRE
SHOOT DATE: Tuesday, August 18th
LOCATION: Chicago @ Cinespace
RATE: $150/10
ROLE: COOKIE PHOTO DOUBLE
Female, African American, ages 21-35, Height: 5'5",
Dress: 4, Tee Shirt: Small, Pants: 4, Jeans: 27, Bra: 34C, Shoe: 7.5/8, Ring: 6.5 – see photo reference
You must be as close to these measurements as possible to be considered
If interested and available, please send an email to extras4empire@gmail.com and include:
1) Put Cookie Photo Double the subject line
2) Your name, age, height and weight, phone, email and zip code
3) Attach a headshot and/or candid photo or headshot in JPEG format. Make sure the photo is taken in decent lighting (no selfies), no sunglasses. Show us your style but make sure we can see your face!
*NOTE: Rename the title of your photo with your Full Name. You should do this with all of your submission photos.
***** Info On How To Register With The Casting Company ******
REGISTRATION
To Register or Update:
(Please Note:  We recommend updating your registration with us annually, and for minors, bi-annually)We require a recent photo.  This is casting, after all, and we need to know what you look like.  In the case of the photo, it should be an attachment, in a jpeg format and under 1MB.   It does not need to be a professional photo, just a decent single shot of just you with a generic, plain background.  Please avoid bold prints in your attire, and make sure there are no items concealing your face and no selfies.  Make sure you have decent lighting, so that we can see you!We ask that you provide the following information in the body of the email.  This makes your information from the registration available for a quick searches.   The more we know, the better able we are to cast you!Send email to 4starcasting@gmail.com with subject line: RegistrationName:
Phone Number (Best number to reach you):
Email Address (Email that you check daily):
Zip Code (Listed on your Driver's License or State ID):
Age:
Ethnicity:
Languages Spoken:
Height:
Weight:
Hair and Eye Color:
Tattoo/Body Piercings (please specify):
Special Talents/Abilities:
Do you own a bike, skate board, roller skates, etc:
Animals:
Occupation (i.e. waiter/cop/nurse/paramedic, etc):Measurements: (which are important when casting parts that require uniforms)
Women: Bust/Waist/Hip, dress and shoe size
Men: Coat/Suit, shirt [neck/sleeve], pants [waist/inseam] and shoe sizeList the types of clothing included in your wardrobe, such as business, formal, work-out, etc:If you have a car include: Make/Model/Year/Color (which is important for production requirements and for us to understand your transportation)If you are a minor, do you have a work permit?  If so, who is the employer listed on your work permit?  If not, please see Minors' Registration Tab for instructions on obtaining a work permit.Please give us a brief description of your general availability: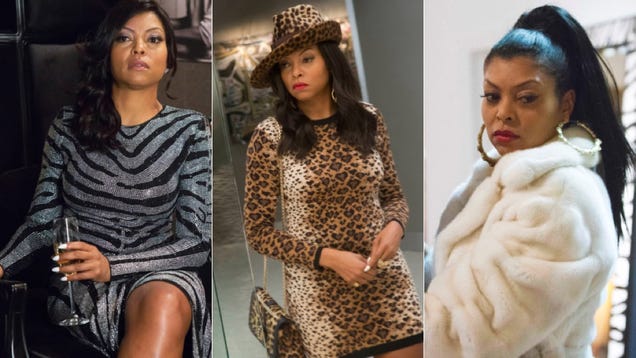 4) List any previous on set or stand-in experience you have.
You must be registered our company to be considered.
We will contact you if you are in consideration!