So now your telling me because Kim Kardashian, may have Lupus or Rheumatoid Arthritis it's finally in the spotlight.. 
A recently aired episode of "Keeping Up with the Kardashians" revealed that Kim Kardashian West had tested positive for Lupus and Rheumatoid Arthritis (RA) antibodies, putting a spotlight on these autoimmune disease.
First of all "Here's The Tea" Listen .
I feel that Lupus is in the spotlight more than Rheumatoid Arthritis!! And now since Kim Kardashian may have either or people think it needs attention.
I've had Juvenile Arthritis at 9 years old and I was diagnosed with severe Rheumatoid Arthritis in 2012.
When everyday people try to bring awareness nothing happens. But when a so-called reality stars, say something about it! Now you want to talk about it. Please!!
I've already had a full knee replacement on my right knee and I'm needing knuckle replacements on both hands.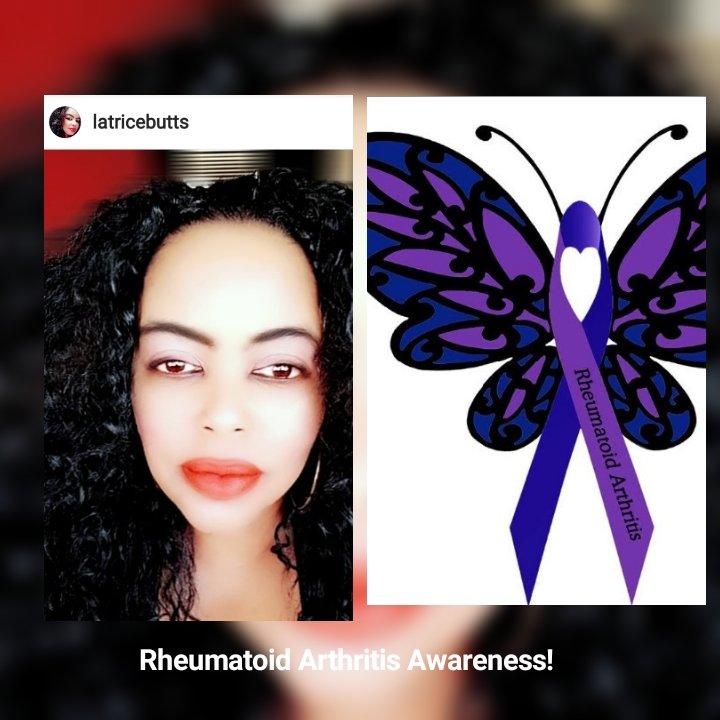 I'm an Actress/Celebrity Blogger! I post Entertainment News, Celebrity Gossip and more.
Also World News Blogger, Actress, Celebrity Blogger, Casting Calls, Celebrity TV and Sports News By Latrice Butts
https://www.imdb.com/name/nm2599773/
https://twitter.com/latricebutts
https://www.instagram.com/latricebutts/
https://www.youtube.com/user/LatriceButts
https://latricebutts.wordpress.com/