Childish Gambino broke the internet with the powerful video for his new song, "This Is America".
I've watched this video over 20 times, no other video has ever caught my eye like this one. The video has a visual message of gun violence in America. The video was Directed by "Atlanta" director Hiro Murai.
Childish Gambino & dancers, choreographed by Sherrie Silver and it was amazing I loved it!
Childish Gambino took the internet by storm with the release of his new single "This Is America"  loaded with haunting images of black oppression and gun violence.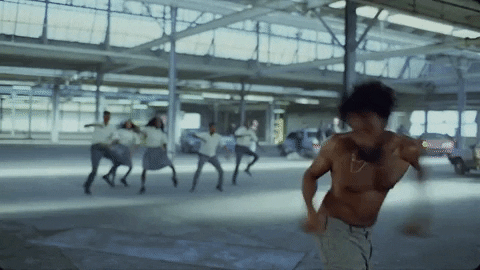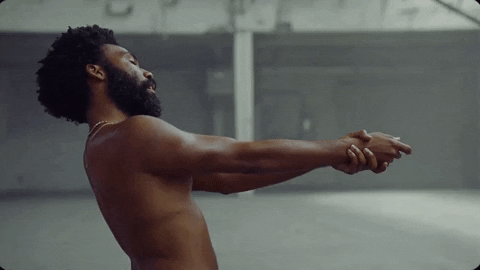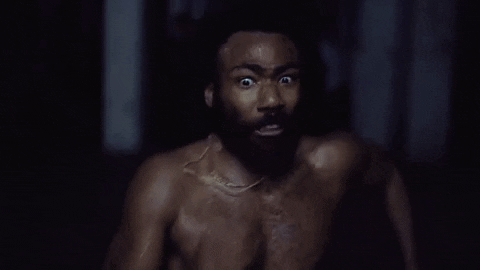 Yes, this is singer SZA sitting on a car toward the end of the video.
Childish Gambino – This Is America (Official Video)